Start Diving The World In 3 Simple Steps!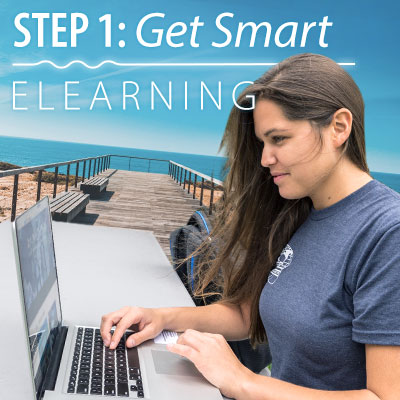 eLearning Course
Start your SDI Open Water Scuba Diver eLearning course and master all the important academic information. You can complete this phase through self-study, at your own pace, in the convenience of your home or office. All eLearning courses work on mobile and tablet devices too.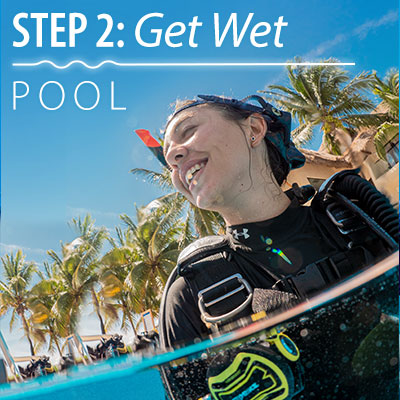 Classroom and Pool Training
The next step will be to complete your classroom and in-water skill-development training. This takes place at Diver's World and in a swimming pool, under the supervision of an SDI Instructor.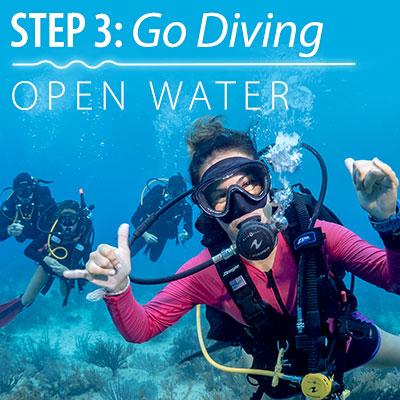 Open Water Dives
The final step is to complete the required number of SDI Open Water training dives under the supervision of your SDI Instructor. Here you will apply what you have learned during your academic and skill-development sessions, while learning practical lessons that can only be gained through real-world experience in open water.
Why Should You Learn To Dive?
Check out this video and see for yourself!
Diver's World of Erie, PA
Taking your first breath underwater is an indescribable experience. By earning your SDI Open Water Scuba Diver certification, you will be free to explore an entirely new world…one teeming with life, with history, and with weightlessness. We at Diver's World promise to give you the absolute best beginner diving experience. Our experienced instructors will guide you on your journey and help you discover this new and enchanting world.
"It is so cool that we have a full dive shop in Erie, PA. I love the staff and the community around diver's world. The last 2 years I have participated in the intercoastal cleanup day with Diver's World, and I've looked forward to it so much both times. I did my open water certification with Diver's World in 2018. Highly recommend to anyone in the area!"
-Emmy H
"Diver's World in Erie, PA was a great place to learn to scuba dive. My husband and I completed our Open Water Certification with Larry. The classes were informative and eased my fears of scuba diving. The dive masters worked with us to make sure we were skilled and comfortable in the water during the pool sessions. We have since worked with other dive companies throughout the US and Australia and Diver's World is the friendliest and most safety focused. The dive shop at Diver's World is great for all your dive gear. Matt worked with us to ensure the gear we purchased fit great and had us ready to dive. Thanks again for everything and we look forward to diving with you all again soon!"
-Kat J
"I love Diver's World. I recently completed my open water certification class work through DW and had a great experience. The course was very thorough and the work we did in the pool had me more than prepared for my first dive. The staff is friendly and knowledgeable and by taking a course through DW I feel like I've been accepted into a family of divers in the Erie area. I can't wait to get out on the lake with DW's and to take my next course through DW."
-Stef S
Ready To Take The Plunge?
Click the button below to get more details about Open Water Scuba Diver and avaliable classes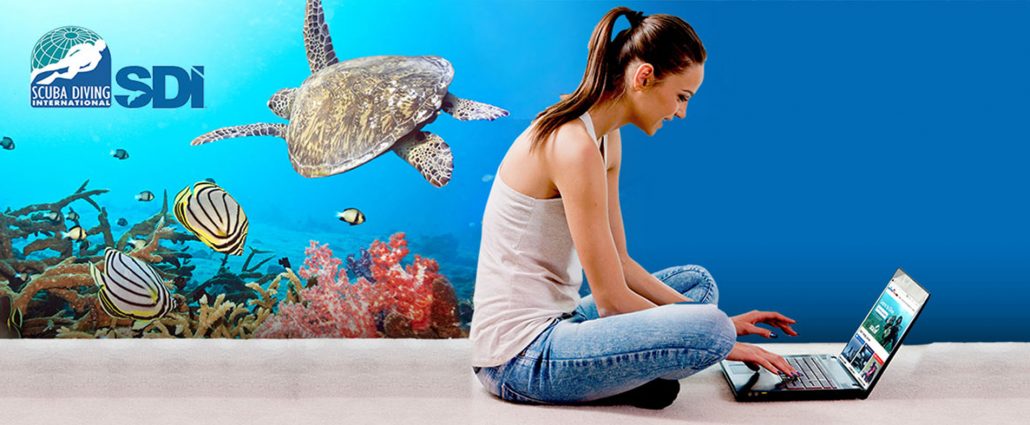 Start Your Adventure!
Need More Info?
Fill out this form and we will help you start your adventure!