trust the experts
Diver's World has been providing the best scuba equipment and service in the Erie area since 1975. We carry the best brands and service what we sell with factory authorized technicians. Don't trust your life support equipment to anything less.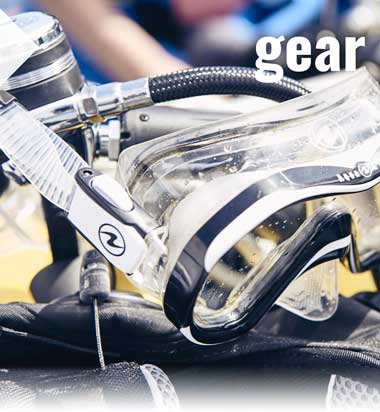 With 100% price matching, you can be assured that, not only will you get the best price, but you will also get the best equipment for your needs. There are a lot of opinions out there but work with local experts to assist with your decisions.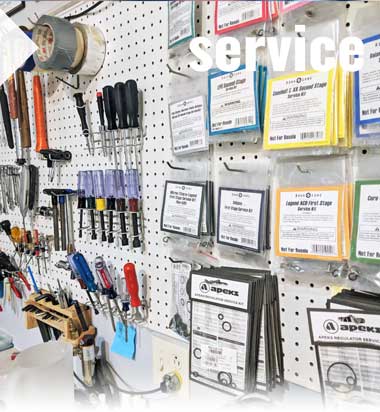 We are constantly updating our knowledge and training to provide you with the best service available. There is nothing more important to us than your safety and, by properly maintaining your equipment, you can help minimize risks associated with equipment failure.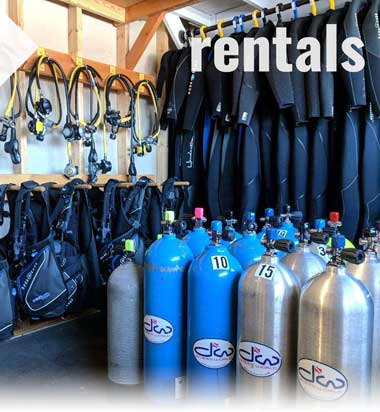 Diver's World has modern rentals and quality air and nitrox fills to meet any diving needs. Weekly rentals are available for that cruise or occasional dive trip. We only use quality Aqualung equipment for our rental locker.