Explore the world with us!
Your NAUI card is your passport to the entire underwater world! Come explore the other 70% of our world and let Diver's World be your guide: From fascinating local Lake Erie wrecks to the warm waters of the Caribbean to the exotic marine diversity of the South Pacific.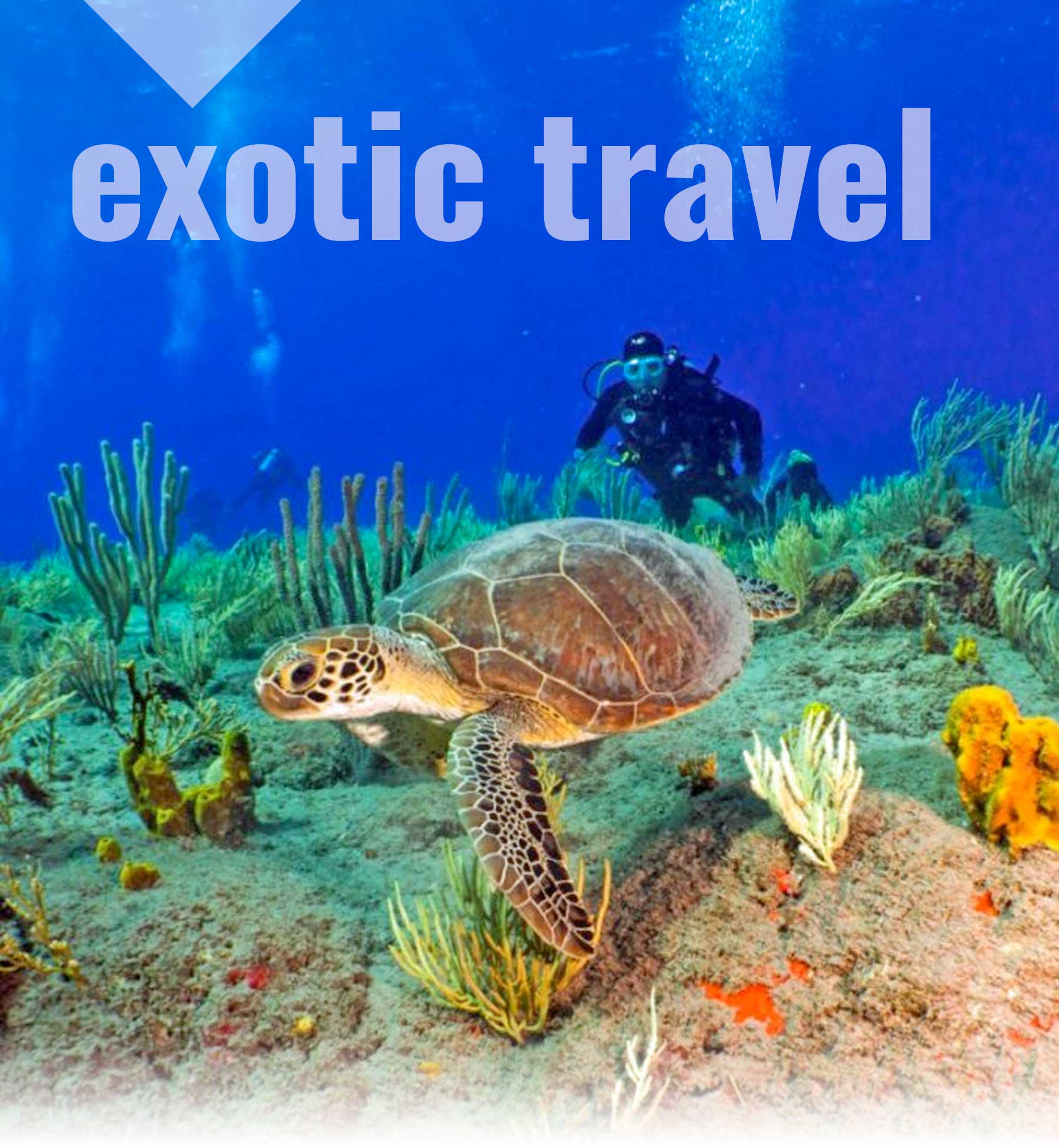 Come with us to some of the best dive sites in the world! We pride ourselves on boutique experiences on a budget. No cattle-call diving and beautiful destinations.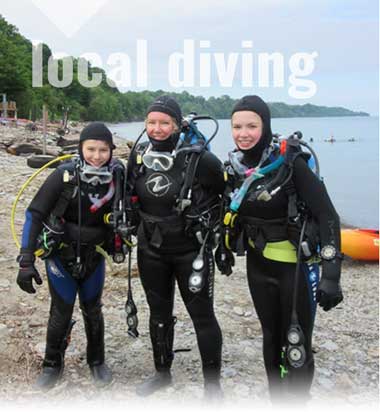 There are some great dives right here in our own back yard. Don't miss the Niagara River drift dive or join us at one of our training dives for some fun.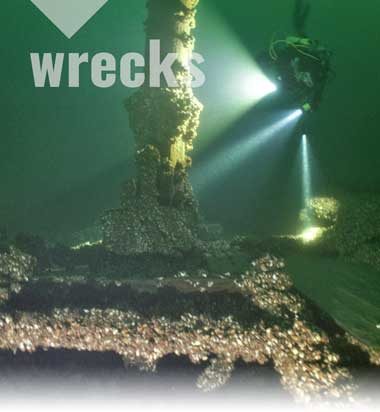 Steeped in maritime history, Lake Erie offers a diversity of wrecks including turn-of-the-century schooners and steel freighters. Help us document our wrecks with our Underwater Archaeology course.