Feb
7
Sun
2021
Scuba Diver – Sundays

@ DIver's World
Feb 7 @ 9:00 AM – 3:30 PM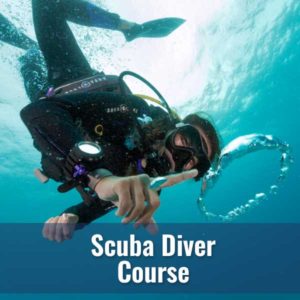 Sunday scuba class
Sundays for five weeks.
Classroom:  9am to 11:30am @ Diver's World
Pool:             noon to 3pm @ Prep Aquatics Center
Feb
27
Sat
2021
Grenada

@ True Blue Bay Boutique Resort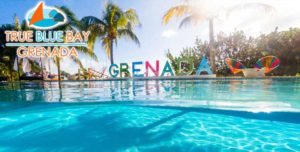 Come join Diver's World for a trip to the Spice Island of Grenada!
Grenada Dive Sites offer a wide variety for all experience levels from beginner to advanced diver and for every taste – be it shallow coral gardens, unspoiled reefs or interesting wrecks. Grenada is renowned for its large portfolio of wrecks, all artificial reefs covered with corals. Among it the most famous one, dubbed "Titanic of the Caribbean", the wreck of the cruise liner Bianca C.
Known as the "Spice Island", Grenada's fragrant spices; nutmeg, cinnamon, clover, ginger and cocoa perfume the air, while verdant rolling hills, mountains, and azure water offer visitors artisan views at every turn. The melodic songs of exotic tropical birds, and rare tropical flowers offer a warm welcome for travelers from far and wide.
True Blue Bay Resort is the perfect place for our Caribbean dive adventure. Commanding an exquisite view of the south coast, where the Atlantic Ocean meets the Caribbean Sea, this family-run boutique resort rejuvenates and relaxes your body and soul. Every morning, the dive boats, prepared for a great day of diving, await just steps from your well-appointed room. Thanks to the prime location, the resort is only a short boat ride from the dive sites. You'll be splashing into the turquoise water in no time.
Trip Details here: Grenada 2021
Added Bonus! The first 10 divers to sign up for Grenada will receive a complementary Diver's World rash guard!
Oct
27
Wed
2021
Palau 2021

@ Sam's Tours Palau
RESCHEDULED FROM 2020
Palau is considered one of the world's premier dive destinations, with dozens of dive sites in a rare variety: walls with fascinating coral formations, reef corners where the currents attract sharks, rays and schooling fish, channels and other sandy bottom sites, tunnels, holes, caves and caverns, and plenty of WWII freighter and plane wrecks! From macro to mantas, Palau has it all!
Please call if you are interested (814)459-3195
Trip Details here: Palau 2021
Added Bonus: The first six (6) people to sign up for Palau will receive a complementary Reef Fish Identification Tropical Pacific – 2nd Edition by Paul Humann and Ned DeLoach.
The book features more than 200 additional species, hundreds of improved photos, scientific name changes and range extensions. The popular field guide contains the most current and comprehensive information available for divers, naturalists and aquarists chronicling marine fishes ranging from Thailand to Tahiti.