Upcoming Courses
Explore our latest schedule and find the right class for you!
Come join us for some Diving and Donuts .. Drink some coffee, eat a donut and talk about diving! In this edition, we will offer some general discussion around dive travel around the world: Joe[...]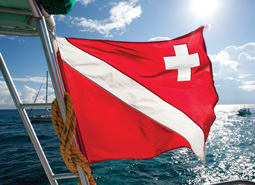 Come join the Blue Dolphin Skin Divers for a LIVE webinar with Lana Sorrell, Medical Information Specialist, from the Diver's Alert Network. This is a free event however, RSVPs are requested so we can plan[...]
Upcoming Events
Call us to schedule a dive, charter or dive trip or with any questions.
Come join us for some Diving and Donuts .. Drink some coffee, eat a donut and talk about diving! In this edition, we will offer some general discussion around dive travel around the world: Joe[...]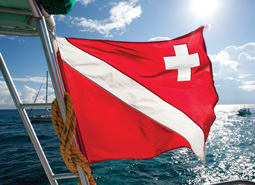 Come join the Blue Dolphin Skin Divers for a LIVE webinar with Lana Sorrell, Medical Information Specialist, from the Diver's Alert Network. This is a free event however, RSVPs are requested so we can plan[...]