Upcoming Courses
Explore our latest schedule and find the right class for you!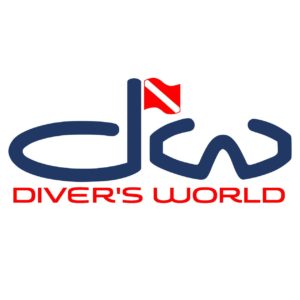 Come celebrate with the Diver's World Staff and your fellow classmates at our 17th Annual Diver's World Reunion. Local Divers, New Divers and Customers are all Welcome! Hot hors d'oeuvres Dive talk Door prizes Photos[...]
Palau is considered one of the world's premier dive destinations, with dozens of dive sites in a rare variety: walls with fascinating coral formations, reef corners where the currents attract sharks, rays and schooling fish,[...]
Upcoming Events
Call us to schedule a dive, charter or dive trip or with any questions.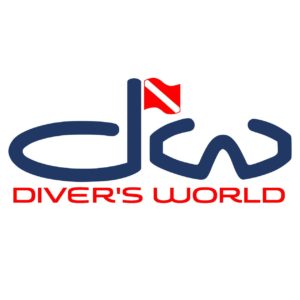 Come celebrate with the Diver's World Staff and your fellow classmates at our 17th Annual Diver's World Reunion. Local Divers, New Divers and Customers are all Welcome! Hot hors d'oeuvres Dive talk Door prizes Photos[...]
Palau is considered one of the world's premier dive destinations, with dozens of dive sites in a rare variety: walls with fascinating coral formations, reef corners where the currents attract sharks, rays and schooling fish,[...]