Upcoming Courses
Explore our latest schedule and find the right class for you!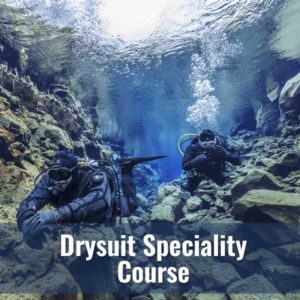 This course provides training in the use of dry suits to become familiar and comfortable with their thermal protection options, controls and buoyancy characteristics. Upon successful completion of this course, graduates are considered competent to[...]
Upcoming Events
Call us to schedule a dive, charter or dive trip or with any questions.