Upcoming Courses
Explore our latest schedule and find the right class for you!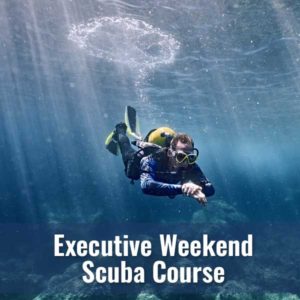 Executive Weekend Course Finish in two weekends! This course is specifically designed for those who want to finish quickly and have weekends free. Restrictions Apply including students must be strong swimmers, comfortable in the water[...]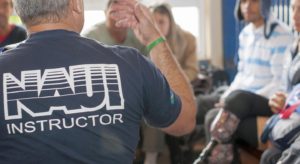 TENTATIVE DATES NAUI Instructor Trainers, Course Directors and Course Director Trainers are required to complete periodic training to maintain these designations. This workshop reviews revisions to NAUI standards and important updates regarding NAUI leadership and[...]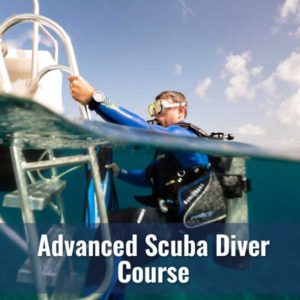 Join our Advanced Diver class! One evening of classwork. Classroom:     6 to 9pm @ Diver's World For course details: Advanced Diver
Upcoming Events
Call us to schedule a dive, charter or dive trip or with any questions.