Upcoming Courses
Explore our latest schedule and find the right class for you!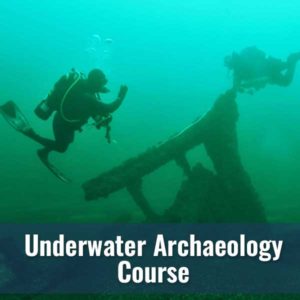 Underwater Archaeology Course Full Weekend of learning and diving Friday Classroom 6 to 9pm @ Tom Ridge Environmental Center Saturday  Class and Methods 9am to noon @ Erie Maritime Museum Saturday Pool 1pm to 3pm[...]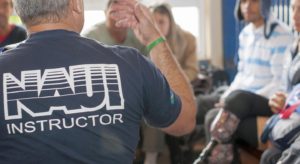 TENTATIVE DATES NAUI Instructor Trainers, Course Directors and Course Director Trainers are required to complete periodic training to maintain these designations. This workshop reviews revisions to NAUI standards and important updates regarding NAUI leadership and[...]
Upcoming Events
Call us to schedule a dive, charter or dive trip or with any questions.