Upcoming Courses
Explore our latest schedule and find the right class for you!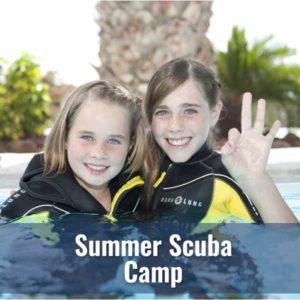 Join our Summer Scuba Camp! Learn Scuba in one week! Pool:  8:30am to 11:30am @ Prep Aquatics Center Classroom:  noon to 3pm @ Diver's World For course details: Scuba Diver
Upcoming Events
Call us to schedule a dive, charter or dive trip or with any questions.