Upcoming Courses
Explore our latest schedule and find the right class for you!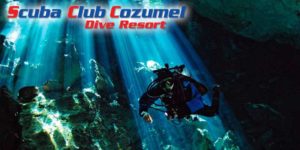 Come join Diver's World for a return trip to the island of Cozumel. Just off the coast of Mexico's Yucatán Peninsula, Cozumel is a year-round dive destination known for easy drift diving with stellar visibility,[...]
Palau is considered one of the world's premier dive destinations, with dozens of dive sites in a rare variety: walls with fascinating coral formations, reef corners where the currents attract sharks, rays and schooling fish,[...]
Upcoming Events
Call us to schedule a dive, charter or dive trip or with any questions.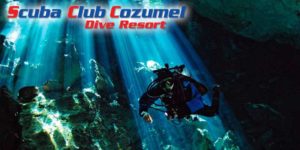 Come join Diver's World for a return trip to the island of Cozumel. Just off the coast of Mexico's Yucatán Peninsula, Cozumel is a year-round dive destination known for easy drift diving with stellar visibility,[...]
Palau is considered one of the world's premier dive destinations, with dozens of dive sites in a rare variety: walls with fascinating coral formations, reef corners where the currents attract sharks, rays and schooling fish,[...]